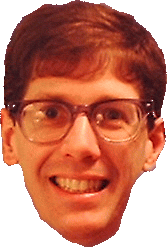 2003-03-07

Christmas Party 2002

This is Kim and me at the big Christmas Party that our group of friends from church sponsors. Our friend Phyllis took it. I like this picture a lot. It's my favorite one of us.

posted at 10:35:28 # comment [] trackback []
Pictures to show on Blog of Talmage.
Linkage
Independent Media in the District of Columbia